OUR MISSION
Bizzzy Bea's exists to serve the needs of our brothers and sisters by warming their tummies and hearts. Through our empowered group of volunteers, we prepare nutritious meals several times a week, and hand deliver them to our yet to be reached community members. We at Bizzzy Bea's believe that every person of our community has the right to a little love with every meal.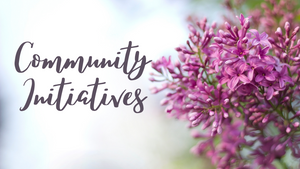 Bizzzy Bea's is a team of volunteers that thrives at making a change in our community through many different programs.
Find out more.
Become a Sponsor Today
Through the support of local businesses that trusted us and cheered us on, we are able to provide a hot meal to our yet to be reached community.
See our list of 2023 sponsors

All proceed from each sale going towards to the Bizzzy Bea's intiative! Thank you to our local businesses.
---
Blog
---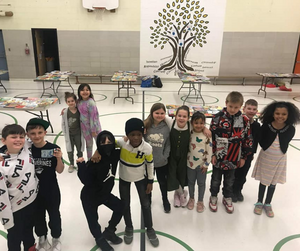 I am so excited to announce Ms. Reier grade 3 class at Cyril Varney PS is hosting a book fair today with the monitary proceeds going to Bizzzy Bea's. The...
Bizzzy Bea's is so proud of how far we have come in just over 1 year. This was all possible through the never ending love and support we have received...
It took me a few days to be able to write this. My heart was and is heavy and I needed to figure out how to put it into words....